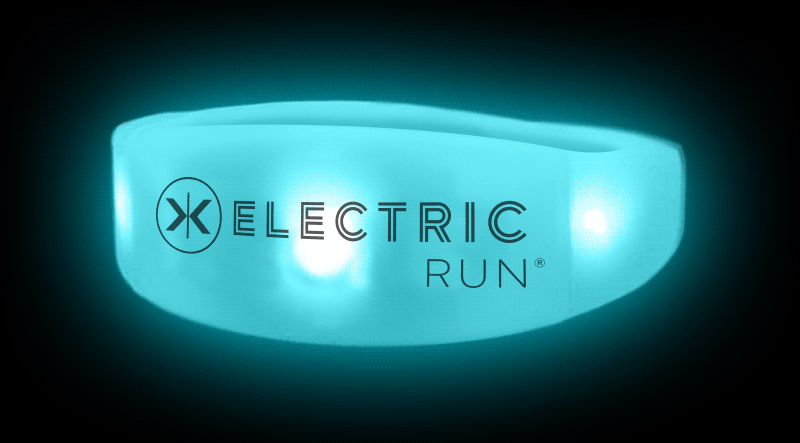 Join us at the Start Line.
Electric Run is back with an unforgettable experience. We've amped up the party with heart-thumping music along the ENTIRE course. Ditch your inhibitions as you discover themed dance parties at every kilometer ranging from EDM to Disco. At the Finish Line Show, get immersed in a mind-blowing after party with a live DJ, big sounds, and a light show synced to your personal ELECTROBAND.
All participants get their very own exclusive Pixmob ELECTROBAND, an illuminating LED bracelet that automatically syncs with the music and other runners throughout the entire event, making you a part of the show from start to finish.